The Core of Insight Dialogue: A Daylong Retreat with Nic Redfern
February 15 @ 10:00 am

-

4:00 pm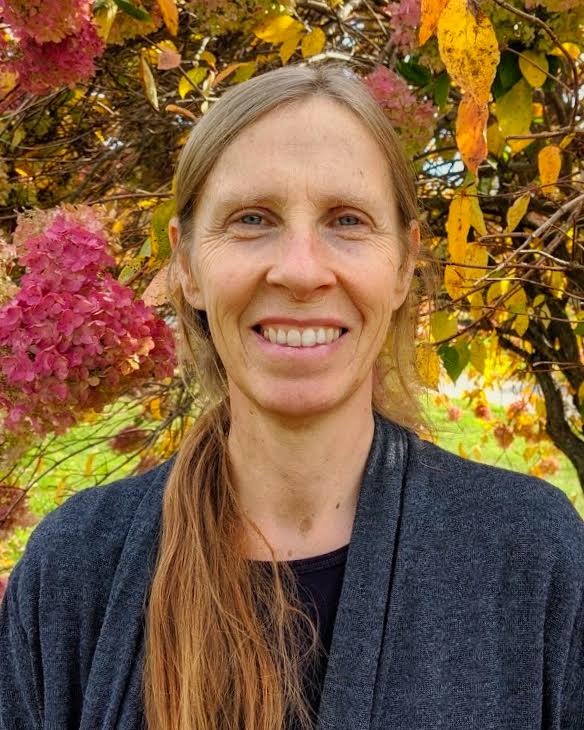 Insight Dialogue is an interpersonal meditation practice that brings together meditative awareness, the wisdom teachings of the Buddha, and the power of relationship. It has the same traditional roots as silent meditation: developing mindfulness, compassion and insight, while investigating present moment experience.
We will explore the six meditation instructions, or guidelines, that form the core of Insight Dialogue practice. These guidelines help establish and sustain the meditative qualities of mind while contemplating together in relationship. During our day together we will participate in both meditative dialogue and silent meditation in order to deepen the meditative qualities that support inquiry and insight into this shared human experience.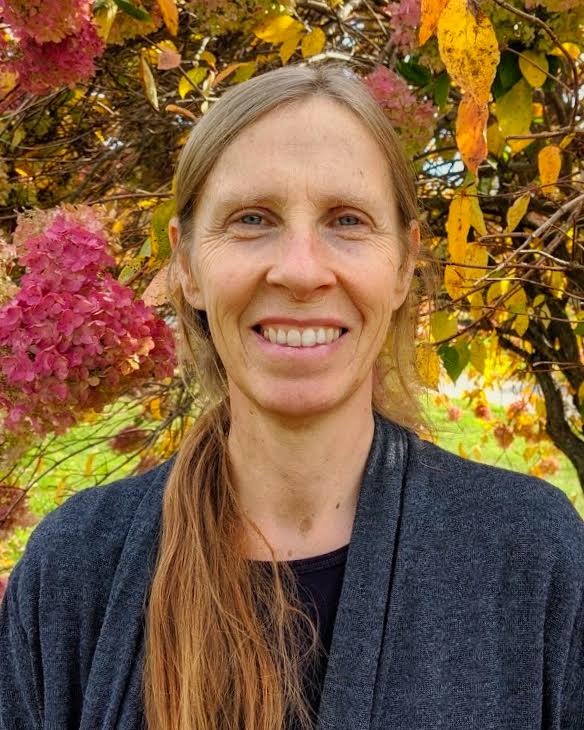 Nicola Redfern is an Insight Dialogue teacher with an extensive background in Zen meditation. She has been trained to teach Insight Dialogue by guiding teacher Gregory Kramer and other senior Insight Dialogue teachers. With a strong belief that awakening is not simply a solo endeavor, she's particularly interested in getting meditation off the cushion and fully integrated into life, work, and relationships, and activating the potential to wake each other up. Nic has taught Nonviolent Communication, and currently works with the sick and elderly in a caregiving role.
There is no fee to participate. The practice of Dana (generosity) lies at the heart of Buddhism, reflecting a deep understanding of interconnection and freedom from craving. In this way, generosity strengthens relationship and reciprocity as the sangha, yogis, and teachers all support one another. We welcome donations at events and through our website.
To register, please fill out the form below. For questions, please email Osa.