March 14 @ 10:00 am

-

4:00 pm
Metta-Vipassana: Integrating the Four Foundations of Mindfulness with Heart Practices
A daylong retreat with visiting teacher, Dave Smith
Vipassana meditation (insight or mindfulness practice) unites the stillness of concentration with the immediacy of moment to moment experience. As we learn to calm the body and mind, intuitive wisdom arises. This allows us to open to the truth of each moment's experience within and around us. In this way, we increase our ability to meet life's ups and downs with ease and presence.
Metta (loving-kindness) meditation practice calls forth the beautiful spiritual emotions within our heart: loving-kindness, compassion, empathetic joy and equanimity. Mindfulness of these qualities strengthens and brings them into fruition. This process guides our thoughts, attitudes and behaviors into the direction of awakening to our full potential. During this day-long retreat, students will be guided on how to deepen their liberation practice in an atmosphere of kind awareness, with a focus on integrating the four foundations of mindfulness and the brahma-viharas.
Dave will offer guided practices, dharma talks, and provide time for Q&A. All are welcome to attend regardless of meditation experience
.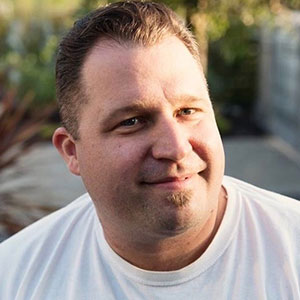 Dave Smith is an internationally recognized Buddhist meditation teacher, addiction treatment specialist, and published author. His background is rooted in the Insight Meditation tradition and he was empowered to teach through the Against the Stream Buddhist Meditation Society. He has extensive experience bringing meditative interventions into jails, prisons, youth detention centers and addiction treatment facilities. Dave teaches residential meditation retreats and classes, provides trainings and consulting in both secular and Buddhist contexts, and works with students through his meditation mentoring program. He recently founded the Secular Dharma Foundation and lives in Paonia, Colorado.