Meditation Gathering & Dharma Talk: The Dharma I Have Reached with Visiting Teacher, Dave Smith 6:30-8:00PM
October 24, 2019
@
6:30 pm
–
8:00 pm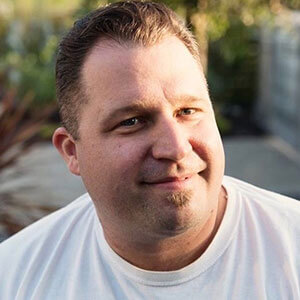 This Dharma I Have Reached

Without a doubt, Buddhism is recognized as one of the world's great religions. For almost three millennia these ancient teachings have spread rapidly around the globe influencing humanity in a variety of ways. Needless to say, the historical Buddha, (Siddharta Gotama) did not teach Buddhism, he taught the Dharma as a means to overcome suffering here in this very lifetime. The core teachings, found within the Pali Canon discourses outlines in great detail, how this process can be understood, applied and experienced by anyone. During this evening event, Dave will discuss the Dharma as it is defined in the Ariyapariyesana Sutta MN 26, (Noble Quest). Many scholars of the early Canon have identified this as the oldest description of the Buddha's awakening.
Dave Smith is an internationally recognized Buddhist meditation teacher, addiction treatment specialist, and published author. His background is rooted in the Insight Meditation tradition and he was empowered to teach through the Against the Stream Buddhist Meditation Society. He has extensive experience bringing meditative interventions into jails, prisons, youth detention centers and addiction treatment facilities. Dave teaches residential meditation retreats and classes, provides trainings and consulting in both secular and Buddhist contexts, and works with students through his meditation mentoring program. He recently founded the Secular Dharma Foundation and lives in Paonia, Colorado.